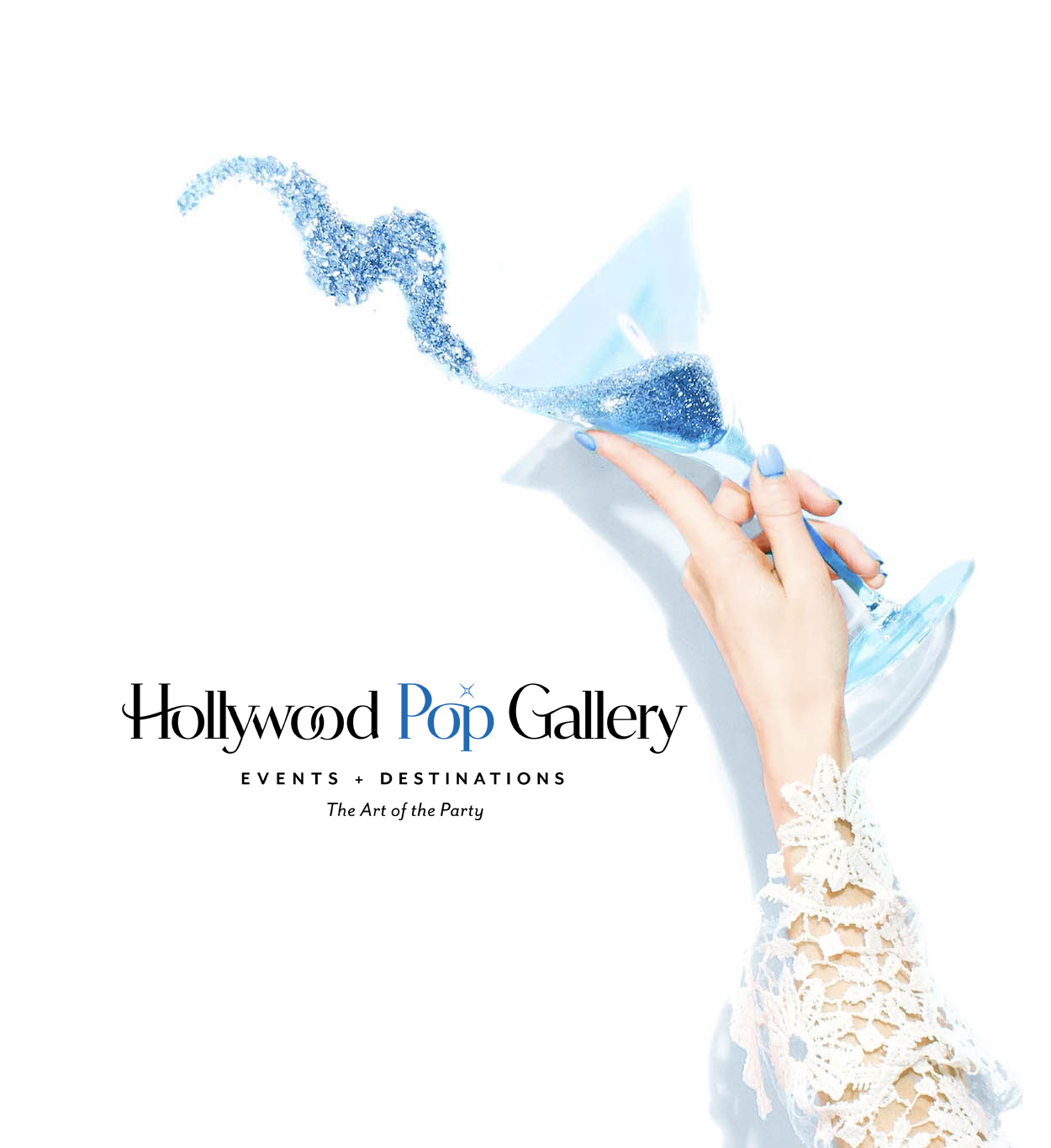 ONE'S COMPANY, TWO'S A CROWD, & THREE'S A PARTY!
-ANDY WARHOL
PLANNING EN LUXE! Hollywood POP Gallery is a cutting edge full-service event planning, design and destination company with entertainment and name talent booking capabilities.
LOOK Magazine wrote, "Hollywood POP is considered one of the top luxury brand boutique event design companies around the world."
Born out of a passion for the arts and a demand for exceptional service, we continue to honor the artistic & theatrical approach for each event we do. HPGs team of planners and artisans go above and beyond, whether it's a dinner for two, a wedding for two-fifty, or a blow out bash for thousands. We take care of every detail from creation to installation and ensure that each client's vision is brought to life.
With offices in Greenwich, CT & New York City, HPG has dazzled and celebrated with the likes of Robert De Niro, Whoopi Goldberg, Diana Ross, Bette Midler, Tony Bennett, Katy Perry, Seal, Smashmouth, Earth Wind & Fire, Bon Jovi, Journey and The Eagles.
We've designed and produced parties for Cirque du Soleil, American Express, American Red Cross, YMCA, The United States Olympic Committee, The Audubon Society, the Museum of Modern Art, Barack Obama, President Donald J. Trump, Save the Children's 100th global anniversary and the Robin Hood Foundation.
We've produced destination celebrations in many fabulous locations- such as Mexico, St Barths, Ireland, London, Los Angeles, San Francisco, Chicago, Florida, Washington, Boston and Philadelphia.
Delivering the WOW factor for clients both in & out of the United States, we design events in all parts of the world & even those just looking to make a great weekend escape to celebrate.
Creating memorable life experiences, one party at a time!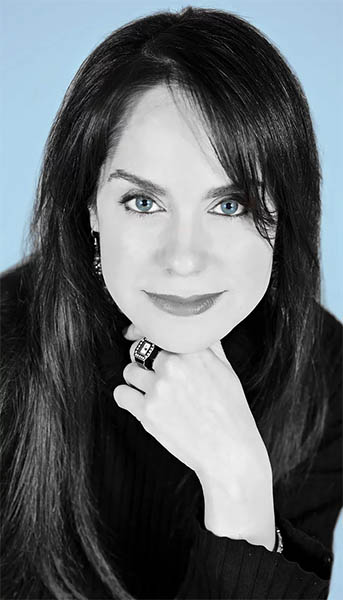 BRETT GALLEY Raised in New York City and around the world by my journalist/artist mother and explorer father–my life has never been dull. My Mother–acclaimed artist Joyce Galley opened her first art gallery in Greenwich, CT over 20 years ago, renting it out for parties in between art openings. My Grandfather had been a movie producer and owned theaters, therefore Joyce thought the word "Hollywood" should be in the name. Specializing in Pop Art at the time, Hollywood POP Gallery was born. Following my time at art school, and after a stint as Entertainment Director at Tavern on the Green I decided to join the family business full time and see how I could enhance HPG clientele's experience.
As the gallery became a hot spot for social events, we made the decision to satisfy the demand for full service Event planning, Design, and Entertainment bookings by taking HPG to the next level.
For me partying is a way of life!
As the owner & Director of Special events at Hollywood POP Gallery, I have called on my innate entrepreneurial skills to create what I describe as an ever evolving dream career. Whether at the helm of the year's most buzzed about Celebrity Wedding, planning a Destination Celebration featuring Tony Bennett, David Blaine or Seal, a milestone celebration with Jennifer Hudson, designing an event featuring Barack Obama, or negotiating a contract with Katy Perry, my team & I are always focused on the ultimate best results.
I live by the philosophy that if you do what you love, you'll never work a day in your life and I'm fortunate to get to do what I love alongside some of the most amazing people anyone can hope to work with. Today my team & I are known for planning some of the most high profile celebrations around the globe.
We welcome the opportunity to connect with you about your upcoming celebration. Please feel free to email, call or POP in to discuss further. Check out our instagram @Hollywoodpopgallery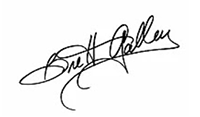 TEAM POP Brett Galley leads an all-female team of experts that bring their experience to social, corporate, wedding, not for profit, & destination celebration clientele. With backgrounds in the creative arts, and some who have been with the family business from the start, HPGs team of planners & artisans go above & beyond, approaching each event as a blank palette, putting together all the necessary details from venue selection, invitations, specialty cocktails, music, menu, design & decor. We take care of every detail from creation to installation & ensure that each client's vision is brought to life, delivering the WOW factor with flawless precision. Let us take your celebration to the next level.
CREATING MEMORABLE LIFE EXPERIENCES, ONE PARTY! AT A TIME!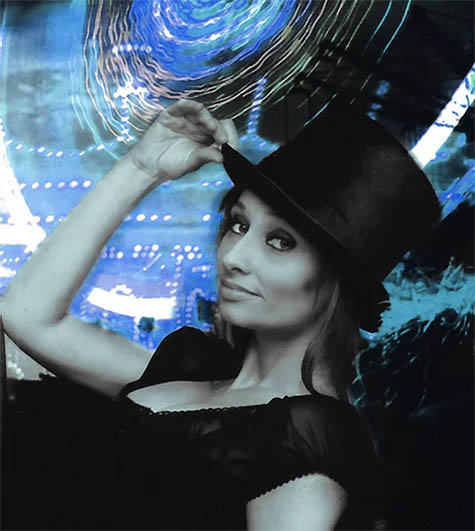 Christine Gavin
Creative Director
Learn More About Christine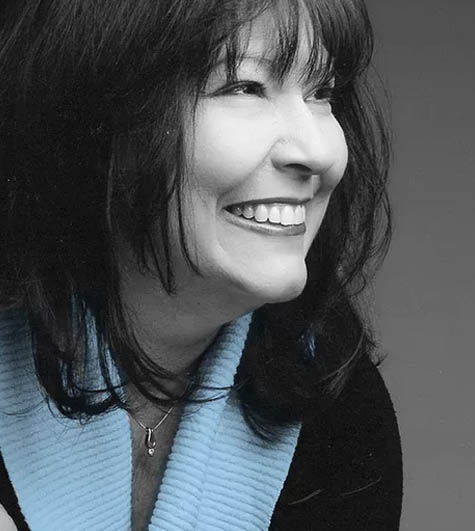 Alexandria Stroud
Finance
Learn More About Alexandria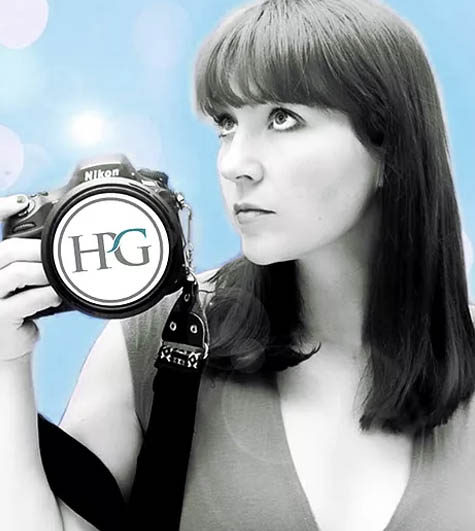 Jenny Kawa
Graphic Design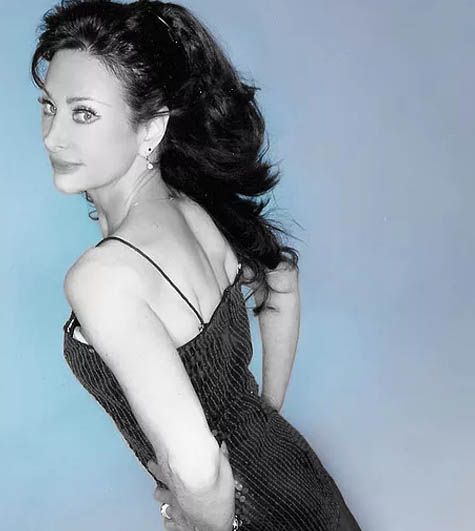 Tamara Schrader
Choreographer
PHILANTHROPY Hollywood Pop Gallery is an avid contributer to these valuable charities which we support and/or work with. Does one resonate with you?
THE SECRET TO LIVING IS GIVING - TONY ROBBINS