This Summer's Hottest Cocktail List
Summer was meant to be spent in the warm sun with a cool cocktail. A refreshing spritzer will make you forget the heat. Whether you're on vacation or stay-cationing in your backyard, chances are you're doing it with a cocktail in hand. Plus, what's a summer party without a cool, trendy cocktail?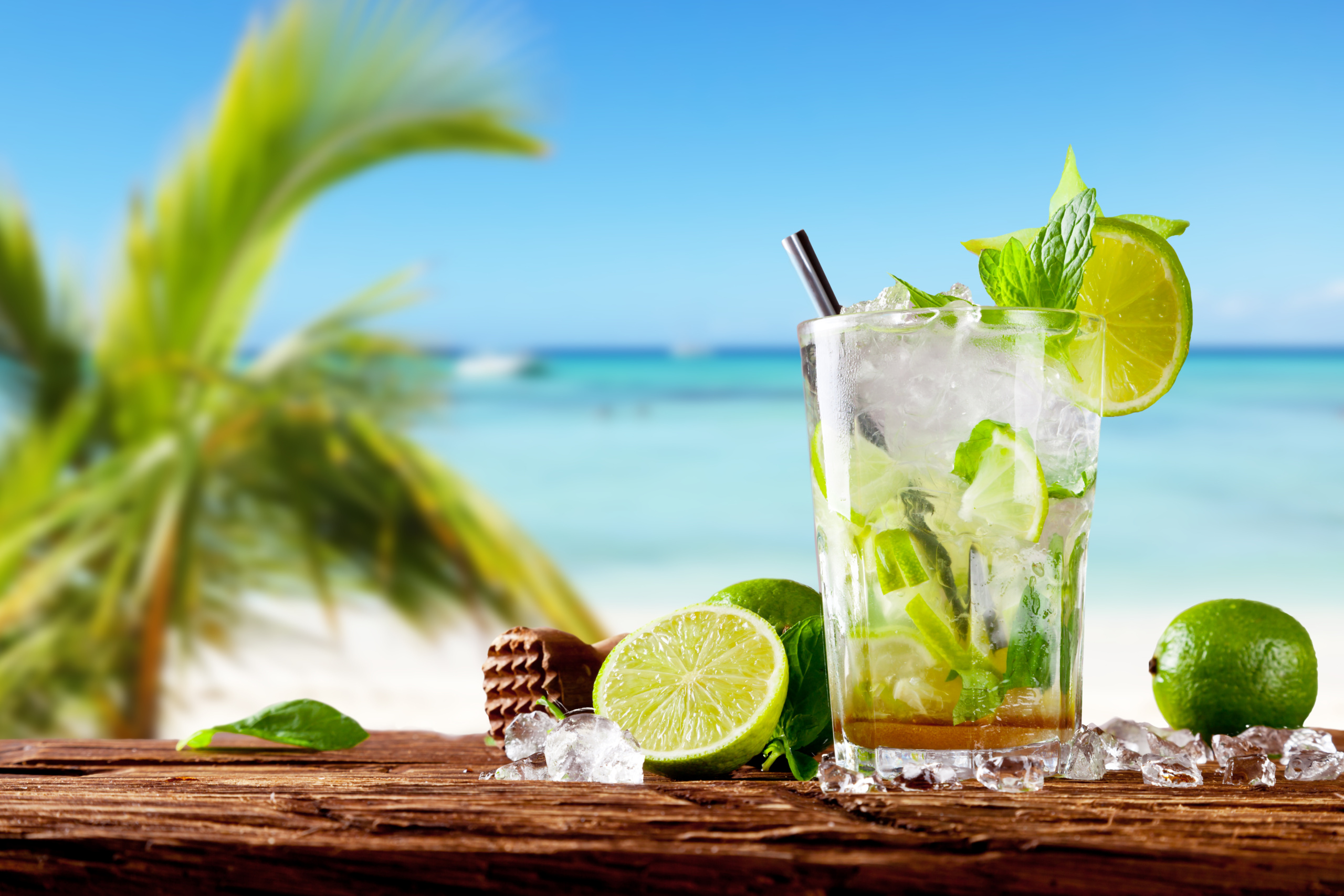 Boring beverages are so Summer of 2022. This summer is all about exciting, creative, refreshing, and bright cocktails. Use your imagination when it comes to garnishes.
To truly enhance your summer parties, try these hot summer cocktail trends:
Prosecco Cocktails
This summer, cocktails containing prosecco are hot again. Prosecco is light and refreshing and festive. It is a versatile alcohol that can be combined with liquor, fresh juice, fruit, and any combination of the aforementioned.
For example, try a Prosecco Paloma at one of your summer parties. It takes beautifully tart and bubbly. It is a reimagined version of a Paloma. Whereas a traditional Paloma contains tequila as the only alcohol, a Prosecco Paloma is made by combining prosecco, a splash of tequila, fresh grapefruit juice, agave syrup, and a grapefruit wedge garnish.
Frosé
For the ultimate cooling party cocktail this summer try a Frosé - the summer cocktail that is deceptively easy to make. Simply blend rosé, frozen fruit such as strawberries, raspberries, watermelon (or any combination thereof), fresh lime juice, a splash of agave, and fruit garnish. Frosé is easily customizable. Add more or less depending on preferences. For large parties, make batches of Frosé the night before or morning of and store in the freezer. Then, blend and serve!
Frozen Summer Cocktails
The above recipe for a Frosé can be adjusted to meet all your frozen summer cocktail needs. Red or white wine will make a crisp and sweet frozen cocktail. Instead of wine, consider putting your favorite cocktail in the blender. Frozen fruit is a great way to make your summer cocktail extra frosty, yet not watery.
CBD/THC Cocktails
A cocktail trend gaining in popularity for the summer of 2023 is CBD/THC cocktails. These summer cocktails contain no alcohol. Rather, CBD/THC cocktails are drinks infused with CBD or THC. CBD cocktails have a relaxing effect with no hangover. Where cannabis is legal recreationally, there is a trend in THC cocktails. THC cocktails will make you feel high. CBD/THC cocktails come premade or you can customize your own versions using CBD or THC wherever legal.
Let Your Creative Juices Flow
There is no need to stick with boring beverages this summer. Summer cocktails of 2023 are all about exciting flavors that keep you cool. For extra flare, be sure to include garnishes like fruit, herbs, and other creative components. Consider blending cocktails instead of putting them over ice. For even more refreshment, keep a bottle of water nearby so you can fully enjoy those summer cocktails without the nasty hangover.
As always, you can count of Hollywood Pop Gallery to create a stunning signature cocktail for all of your parties this summer.