Top 5 Flowers for Decorating Your Summer Party
Flowers provide the perfect summer party décor. Whether you are party planning a patio dinner party, a fancy soiree, or an outdoor barbeque, flowers elevate the party ambience. In addition to being beautiful, elegant, and fragrant, flowers are proven to benefit mental and physical health. Moreover, flowers are an eco-friendly substitute for disposable party décor. Enhance your summer party with the perfect floral arrangements.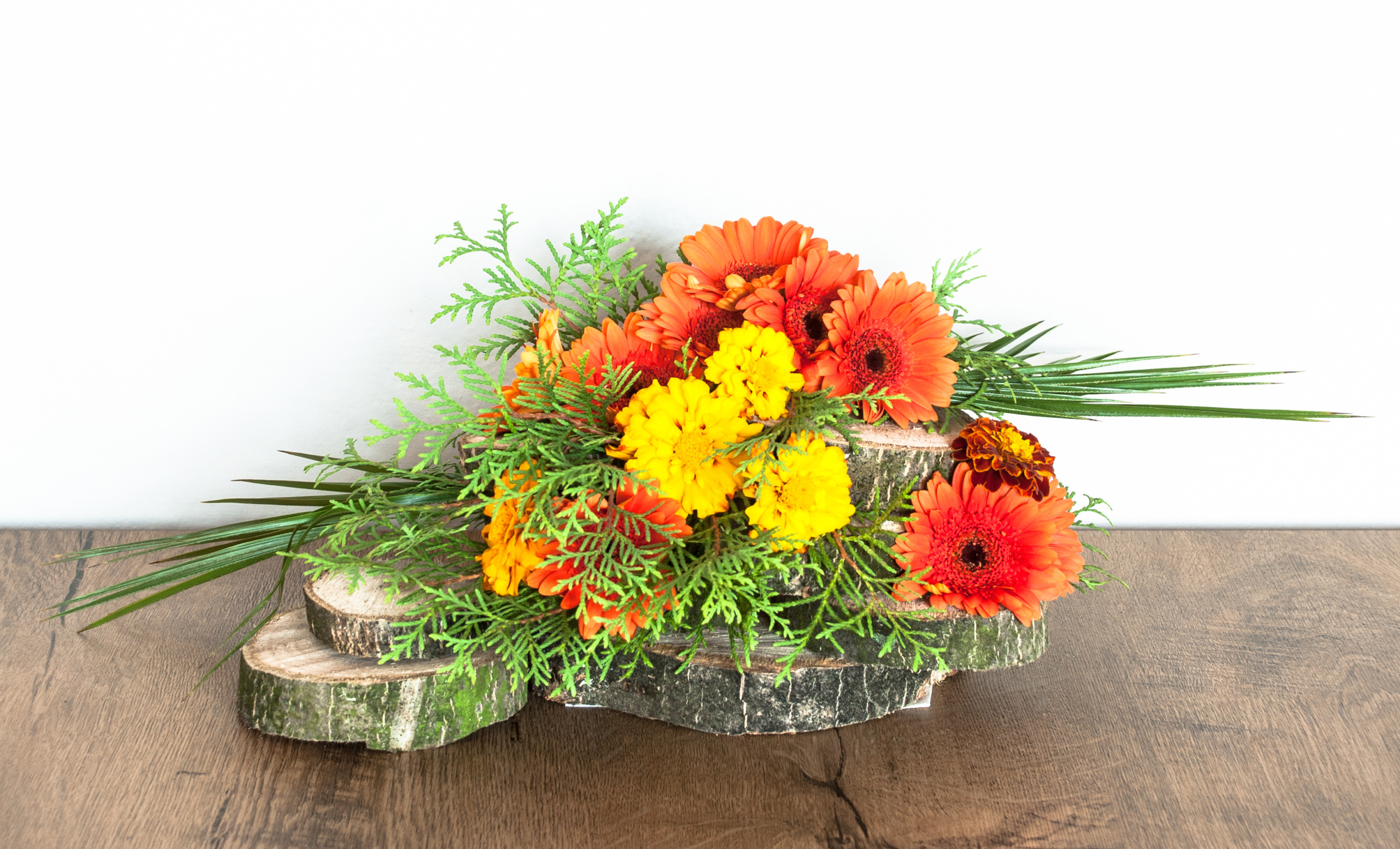 Numerous factors should be considered when planning the floral arrangements for your summer party. Flowers vary in color, size, and appearance. In addition, different species of flower require different manner of care. When party planning the floral décor, think about location, temperature, amount of care required, and appearance.
For those reasons, we have chosen the following top 5 flowers for decorating your summer party:
1.      Sunflowers
Sunflowers are bold and beautiful. Peak sunflower season is in the middle of summer. Much like humans, sunflowers are drawn to the sun during the summer months. Sunflowers require little care. As décor, sunflowers can be dressed up or down for a more causal event. Their bold color and considerable size provide excellent party décor.
2.      Marigolds
Marigolds are fragrant and bright. This flower screams "summer." The red, orange, and yellow petals make marigolds a fun color explosion within a floral arrangement. The vibrant colors of a marigold mix well with monochromatic flowers.
3.      Peonies
Peonies are a great floral option for early-summer gatherings. Peonies bloom in late-spring and early-summer. If your party planning necessitates a dramatic look, peonies are perfect. Most varieties of peonies are very large. Also, peonies are easy to maintain. The flower emits a beautiful scent. Finally, peonies are elegant and delicate, while impactful in a floral arrangement.
4.      Anthuriums
Anthuriums are bright flowers with heart-shaped blooms. They are a great accent for floral décor. The petals are waxy and often red in color. Anthuriums prefer heat and humidity, making it an excellent choice for summer party décor.
5.      Sweet Peas
Sadly, sweet peas are not as welcoming of the heat as other flower varieties. Still, sweet peas are delicate, come in a variety of colors, and are luxuriously fragrant. If your floral summer décor could use some height, sweet peas provide levels to a floral arrangement. Sweet peas are vining and can be tall.
A fresh floral arrangement boosts any summer party décor. The right combination of flowers will make your party pop. Remember to ask your party planner or florist how to best care for the floral arrangements in order to extend the enjoyment fresh flowers provide.