The Value of Name Talent Bookings at Your Private & Corporate Events
Nothing WOWs party-goers like a memorable and entertaining special guest. Whether it's a current pop star or former President of the United States, no occasion is complete without entertainment. A memorable entertainer will keep guests thinking about your party. The right talent can enhance your brand recognition and social media visibility. Talent booking is a vital part of planning your event.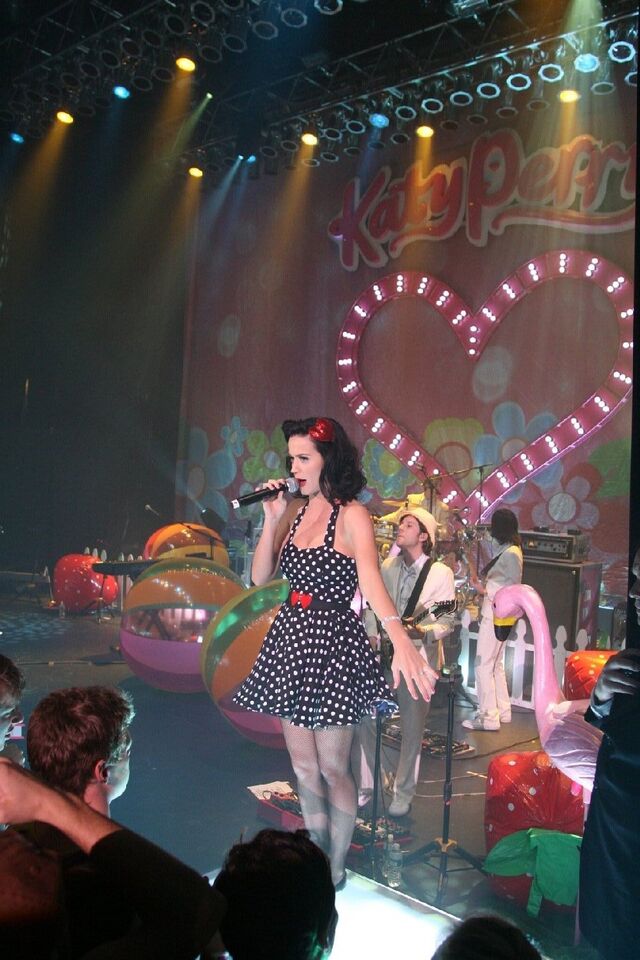 Where do I start with talent booking?
Book talent that aligns with the occasion or purpose for the celebration. Start by thinking about your objective in having name talent at your event. Do you want to increase social media exposure? Are you aiming to increase brand visibility or recognition? For a private event, why is the event being held? What theme or message do you want to express through your event? Spend some time thinking about your goal in order to achieve it through booking talent.
If your event is a wedding, your goal may be to enhance the romantic atmosphere or set the mood. Alternatively, you may wish to entertain your guests by turning up the party with a music superstar. For a corporate event, maybe you're hoping to align a product with an artist. A big name talent could enhance a brand's social media exposure. Booking talent for your event varies significantly depending on the nature and purpose of the event.
Who do I want to entertain at my event?
Once you have solidified your message, the next step is to pair the message with the entertainer or type of entertainment. Dream big! Start by making a thorough list of talent that aligns with the message. Choose talent that can will make your vision come to life. Think about demographics of your attendees. Ensure the entertainment is appropriate for the guests. When booking talent for an event, cater to the audience while accomplishing the goal of the event.
What is my talent booking budget?
Celebrities with name recognition often come with additional expenses. Consider costs such as base pay, travel arrangements, production costs, and other talent requests. Establish a budget with those factors in mind. Weigh the value of the talent to your event against the cost associated with the talent. Celebrity name talent brings media exposure and interest that will create a buzz around your event.
How do I actually book talent for my event?
Once you've narrowed down your list and thought about your budget, you will need the right person to reach out to the talent. Booking talent requires relationships. An experienced event planner will know where to begin. Hollywood POP Gallery knows who to contact. Team POP is experienced at designing and producing major events with big name talent.
What cannot be understated is the value that name talent booking brings to events. The right entertainment boosts your brand's image, increases social media exposure, and creates a unforgettable experience for attendees.