5 Reasons You Need to Hire a Wedding Planner
Many people view their wedding day as the most important day of their life, and for good reason. Making the forever commitment to someone is an instrumental decision in a person's life. When people think of weddings they think of dancing, drinking, and celebrating love. But there is another significant commitment that takes place long before any "I do's" are exchanged: planning the actual wedding.
From invitations to location, from décor to florals, from entertainment to catering, the amount of time, energy, and expertise required to plan a wedding can overwhelm even the most relaxed couples. The big day carries big pressure, but a wedding planner is a critical component of alleviating pressure to ensure that the day goes off with a hitch.
Is a Wedding Planner Worth It?
The wedding planning process can be a draining and stressful experience if the bride and groom fail to find the right venue, flowers, catering, entertainment, staff, and more. Hiring a wedding planner (and the right wedding planner at that) will prove to be the most important, significant decisions that the bride and groom make.
While wedding planners play an essential role in ensuring that the wedding day is picture perfect, it is important to note not all wedding planners were created equally. We recommend interviewing a few different companies and requesting references before making a final decision. The right wedding planner will truly bring the joy back into preparing for the big day. Below is a few reasons why hiring a wedding planner is a great idea.
1. Budget and Schedule
After the proposal high has settled, the budget is one of the first wedding items to discuss. Most people have a pretty specific idea about what they can and want to spend on a wedding. A wedding planner will know exactly how to make the most out of your wedding budget (or even help to craft your budget), all while securing deals and discounts that will make a big difference in the final bill.
The timeline of events leading up to the big day is imperative. It's not surprise why engaged couples start reaching out to planners, venues, and entertainment right away. Using experience and expertise, a wedding planner will create a schedule and timeline that guarantee everything on the wish list gets accomplished.
2. Professionals know best
The meticulous nature of wedding planning means that hiring a professional is almost always best. Wedding planners have established relationships with caterers, florists, photographers, and more, making the planning process as seamless as possible. With the knowledge that the wedding planning is in the hands of a professional, the bride and groom can truly enjoy the planning process.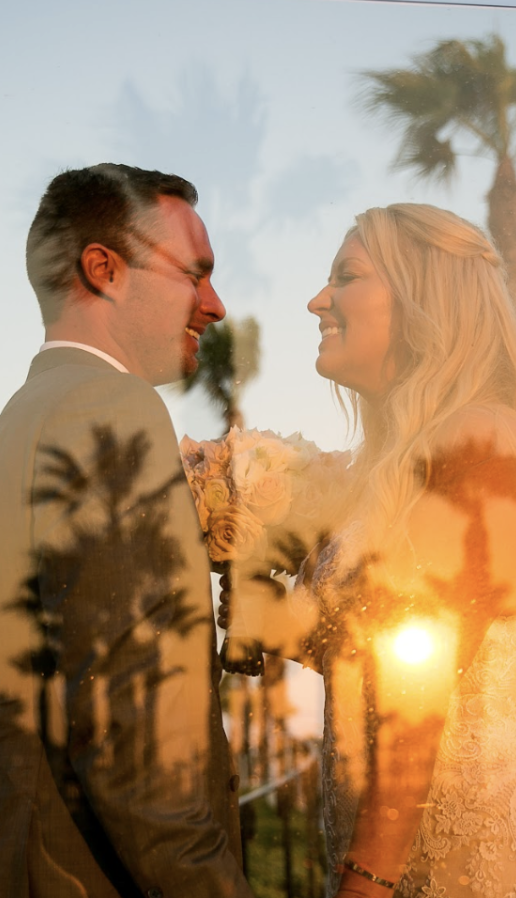 3. Avoid expensive mistakes
There have been countless horror stories of invitations errors, alcohol shortages, and more. Hiring a planner means avoiding these kinds of costly issues. In addition, wedding planners know how to negotiate in your best interest. Having someone on your side when talking to various vendors is critical to getting the biggest bang for your buck.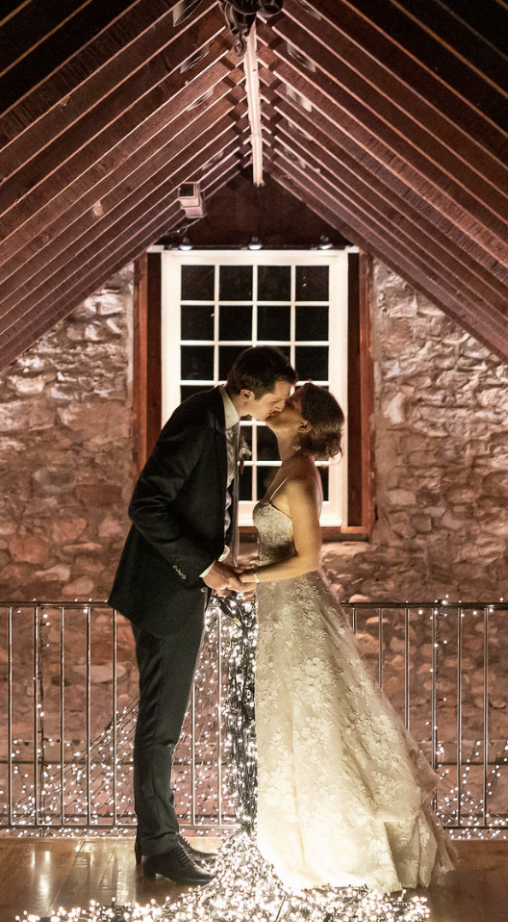 4. Executing your vision
Some people dream of their wedding day from childhood and others have no idea what they want. Regardless, a wedding planner holds a special ability to creatively execute any vision. Working with suppliers to achieve your dream wedding, the right planner will capitalize on your ideas with creativity that will wow your guests.
5. Day-of masterminds
The finals days leading up to and the actual wedding day are chaotic. Last minute changes, confirming vendors, and ensuring that every minute of the schedule goes to plan are no easy feats. Many brides and grooms rely heavily on the planner's schedule to dictate everything from hair and makeup to the cake cutting. Like an conductor in an orchestra, a wedding planner is essential to making sure that every piece of the wedding puzzle fits perfectly, particularly on the day you exchange "I do's".
Hiring a Wedding Planner
Wedding stress is a particular kind of stress that, in many cases, in unavoidable. However, the presence of a wedding planner truly brings the stress level down and fills the process with joy and excitement.
Hollywood POP Gallery is a full-service, luxury event planning, design, and destination company. We have designed and produced some of the most stunning events in the country and we look forward to the opportunity to work with you.
Our weddings division, Hollywood POP Weddings, is notorious for creating exceptional weddings, bridal showers, engagement parties, and heartfelt anniversaries, in any destination. As always, we specialize in creating memorable life experiences, one party at a time!