The Most Common Misconceptions About Hiring a Wedding Planner
Should I Hire a Wedding Planner?
Getting engaged is a very exciting time! However, it's also a very busy time for many couples. Planning a wedding can be a lot of effort, with many parts to plans, such as:
Catering
Venue selection
Flowers and decorations
Seating arrangements and tables
Cake and foodselection
Hiring a wedding planner can take some of the stress off of planning, allowing you to focus on enjoying your engagement! Some common reasons why people hire wedding planners include:
There's a large number of guests
They don't have time to plan
They need assistance with coordinating certain elements of the wedding
When it comes to wedding planners, there are a lot of misconceptions. Read this blog article to learn five common misunderstandings about hiring a planner, plus why you should select Hollywood Pop Weddings for your big day!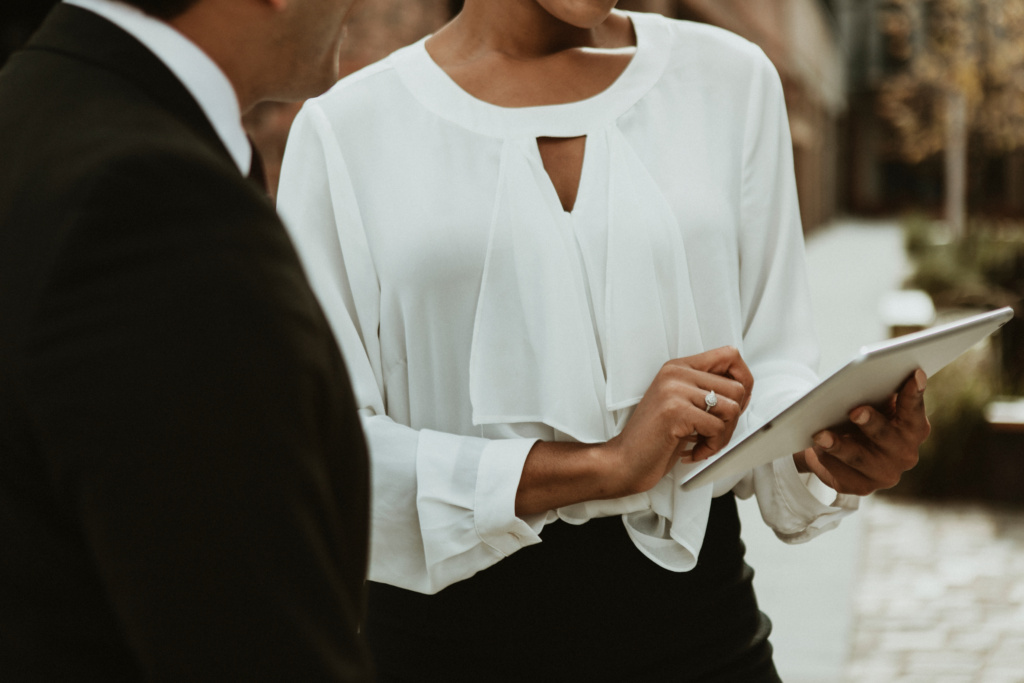 5 Misconceptions About Hiring a Wedding Planner
A wedding planner can offer a lot of assistance towards ensuring your dream day goes according to plan. However, when many think about hiring a planner, many aren't sure what to expect. Here are five common misconceptions about hiring a planner!
1. Wedding Planners Are Only for Extravagant Weddings
Whether your big day is fifty people or five hundred people, a wedding planner can be incredibly valuable. They can meet with you as a couple, ensuring they have a thorough understanding of your vision and helping you plan everything along the way.
2. Wedding Planners Are Expensive
While it's true that wedding planners are an additional expense, they can be a great investment for weddings of any size. These planners work directly with others in the industry, so they often have connections with other vendors and knowledge about the most cost-effective options. If you have a budget, they can also help you with ensuring that you stick to it.
3. Hiring a Wedding Planner Means Sacrificing Your Vision
Another typical misconception many couples have is that they'll have to surrender their dream if they hire a wedding planner. On the contrary, a planner is there to help you achieve your vision, helping ensure your dream becomes a reality.
4. Wedding Planners Are Only for Brides
People and couples of any gender can benefit from a wedding planner's assistance! They'll help manage important logistical details both leading up to the event and the day it occurs.
5. Wedding Planners Are Only for Destination Weddings
Even if your wedding is occurring locally, a wedding planner can still be quite helpful. Whether it's helping you create a detailed budget and itinerary or assisting with the guest list, a planner can be a great investment on your big day.
Hollywood Pop Weddings
Here at Hollywood Pop, we're obsessed with bringing old-school glam and sophistication to your wedding day. Whatever you imagine, we can create!
Contact us now and let us help you create a truly amazing wedding. We can't wait to hear from you!